Your Trusted Local Plumbers in Los Angeles, Orange County, Riverside & San Bernardino Counties.
So Cal Plumbing Heating & Air Conditioning is your all-around specialists for cost-effective residential and commercial plumbing services. Our reputable range of solutions covers small to large scale projects, which means our well-mannered local plumbers can inspect, repair, install and upgrade all plumbing and gas lines around your home – From your kitchen sink to your garden hose taps, backyard BBQ and everything in between, we have you covered. So whether you need general plumbing repairs, help with sewer and drain problems, water heating or emergency plumbing service, simply give us a call for the right fix at affordable rates.
For residential plumbing service inquiries,
give us a call at 310-686-0777 today.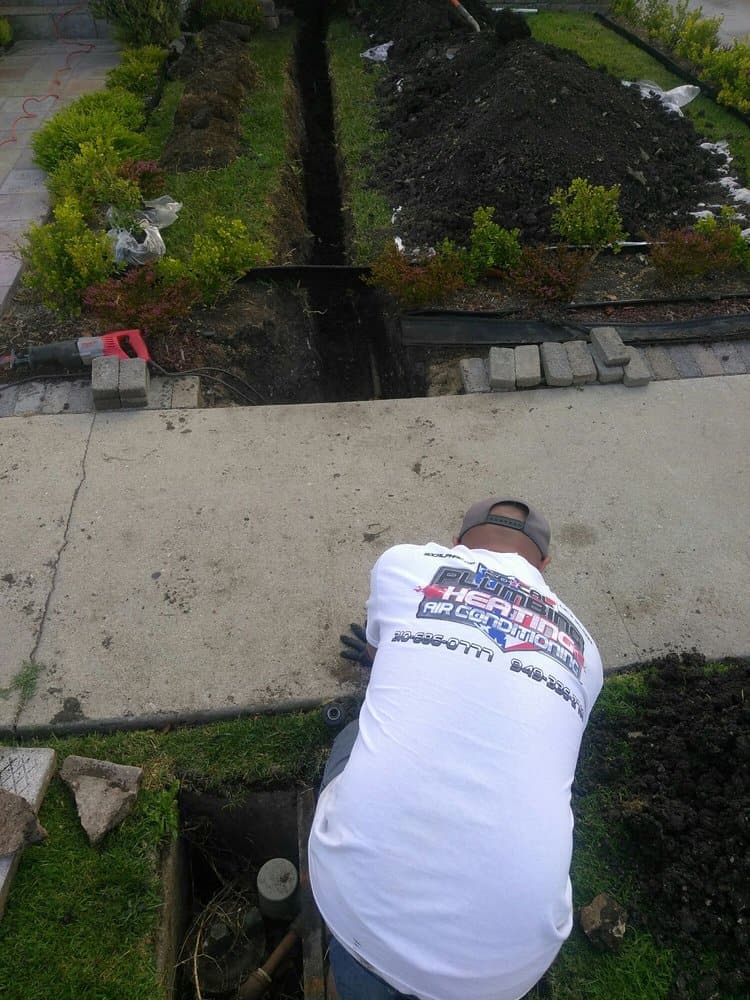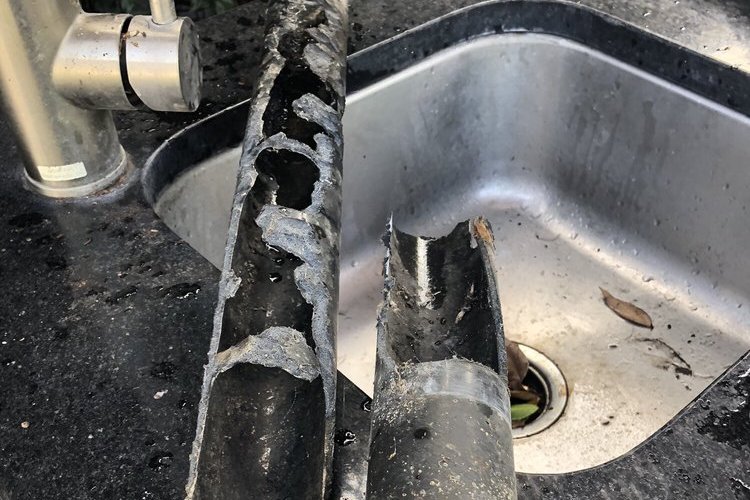 Sewer & Drain Experts
Trusted by many homeowners and property managers throughout Southern California, So Cal Plumbing Heating & Air Conditioning can properly diagnose and treat any of your sewer or drain problems. The skill, expertise, and technology we employ will save you money in unnecessary digging and repairs. Our trenchless pipe relining technology can save your lines without digging, and we can prevent costly repairs with a state-of-the-art fiber optic inspection.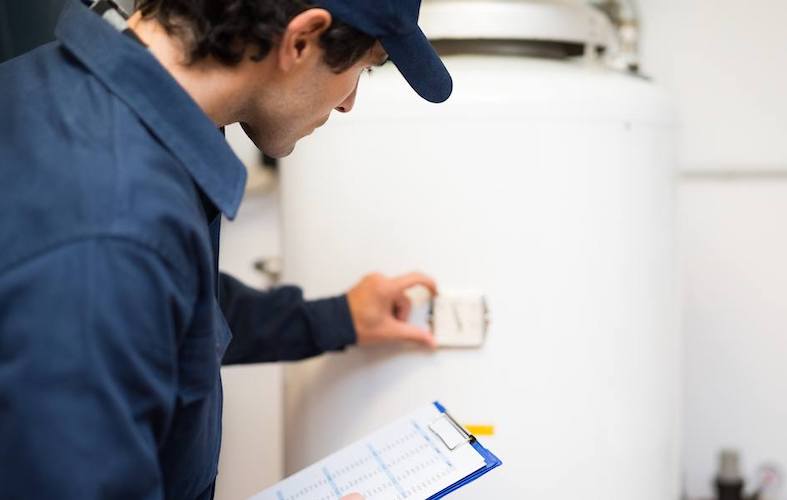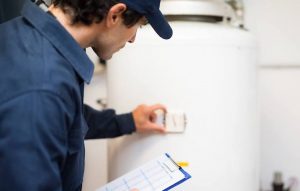 Water Heating
Does your water turn hot immediately or does it take a while for water to flow before it heats the way you need it to? A continuous flow hot water system may be exactly what you need. Providing hot water on demand, taking up less space, and lowering your monthly water heating costs makes upgrading to a continuous flow system a great return on the investment.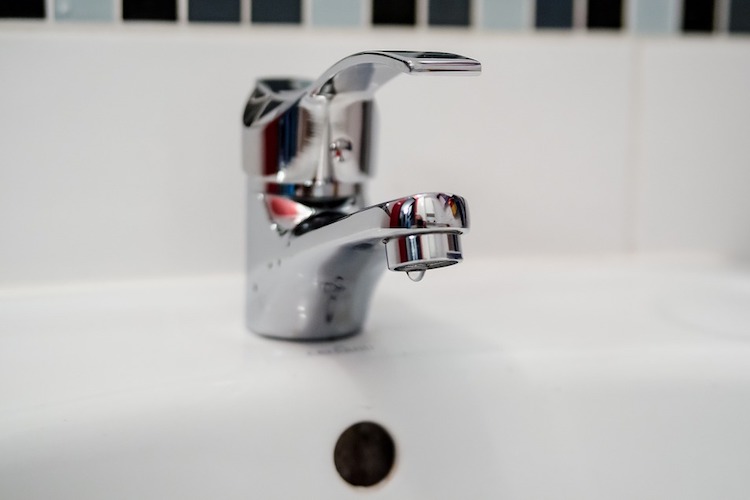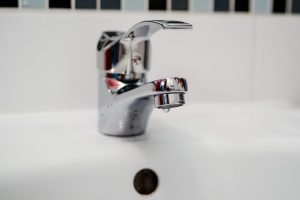 Plumbing Fixture Repairs & Upgrades
For any upgrades or repairs to kitchens, laundry rooms, bathrooms, and other plumbing fixtures, So Cal Plumbing Heating & Air has you covered.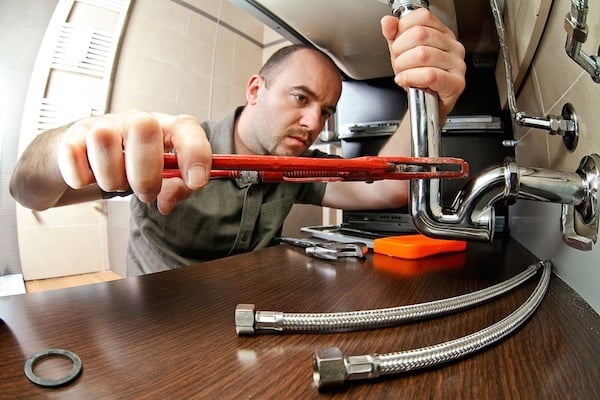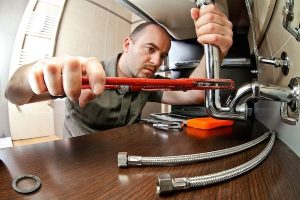 Pipe Maintenance & Installation
So Cal Plumbing Heating & Air Conditioning can assist you with all of your pipe maintenance, repairs, and new installation. Leak detection, replacing copper or other lines, we can handle it with the least hassle and inconvenience for you.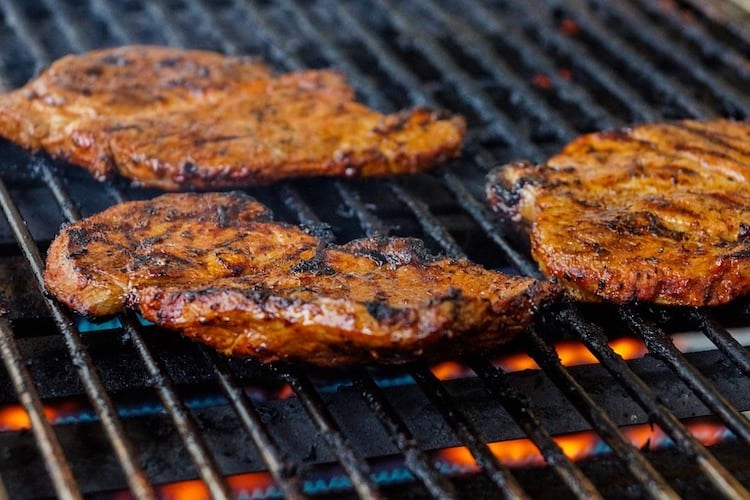 Backyard BBQ
Speak with a customer service representative at So Cal Plumbing Heating & Air Conditioning today about saving you money in gas bottle exchanges. Have a gas line installed for your backyard BBQ.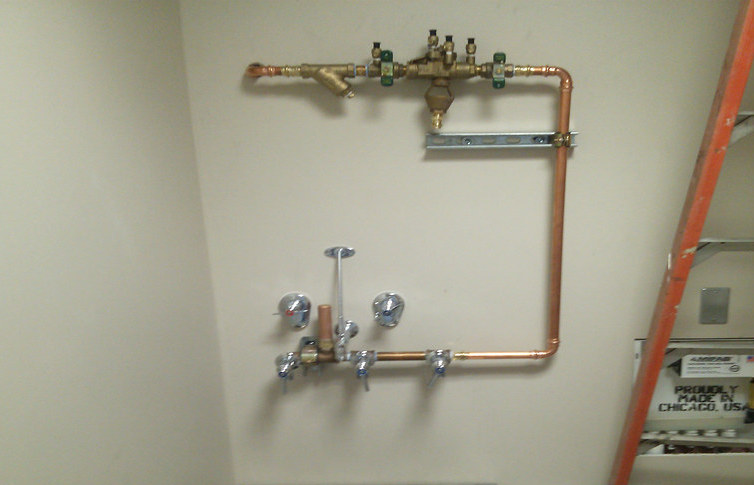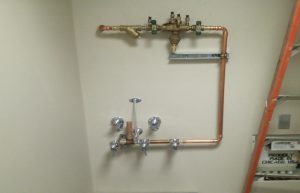 Backflow Preventers
So Cal Plumbing Heating & Air provides new installation and repair of all backflow prevention devices.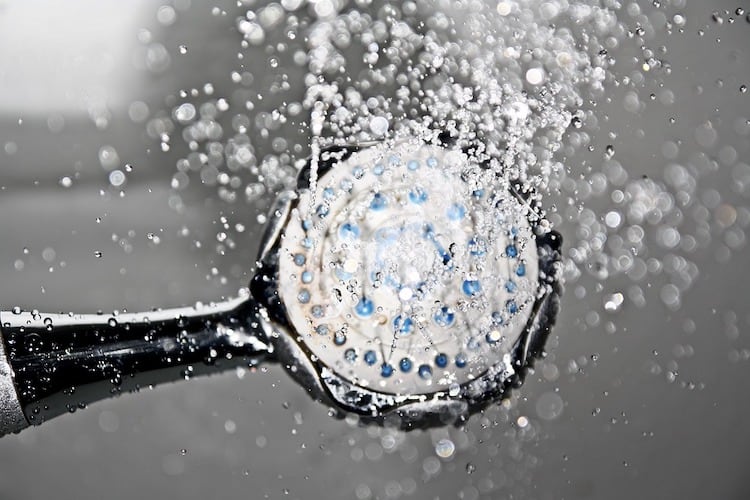 Water Conditioning
From water softeners to purifiers, So Cal Plumbing Heating & Air Conditioning will ensure you have the cleanest water in town.
Why We Provide Superior Plumbing Service
It is our goal to provide quality, affordable plumbing solutions that you can rely on at any given time and on any day of the week. For this, we utilize nothing but the most innovative equipment, seek out the optimal set of parts and materials, and employ only highly skilled, licensed plumbers. This ensures the job gets done right the first time and you don't have to call on anyone else when any other problem or need arises. With So Cal Plumbing Heating & Air Conditioning, you'll have experts you can certainly trust at rates you can definitely afford with satisfaction guaranteed service.